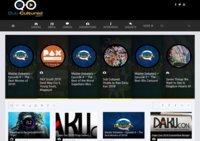 ---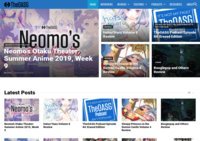 ---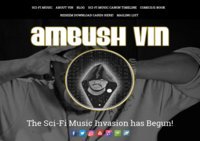 Welcome to the Anomaly Asylum! Our goal is to bring you everything that does not fit within the constraints of normal society. From Comic Reviews to Geek Culture, Retro-Gaming to Alternative Music Reviews, all anomalies are welcome to the asylum. Please visit the site to subscribe to us for on-the-spot news, updates, and more. Welcome to the Asylum!
---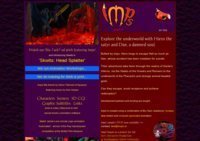 Imps! children's animation set in Hades
---
We are an online retailer that offers official pop culture merchandise for fans of comic books, anime, and video games. We are here to bring back all of the childhood feelings with classics from popular licenses such as Nickelodeon and Cartoon Network.
---