All movies released in 2003.
---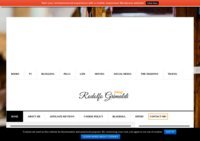 Journey through life, with personal opinions on movies, blogging, books, travel, social media, TV Shows, news pills, and the shadows of reality.
---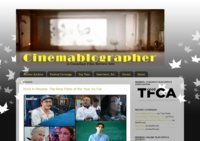 ---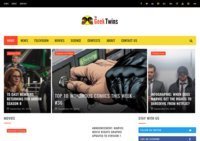 Following the world of geek in the internet, movies and television, this blog is devoted to the hard working men and women who feed our need for geek. We're two twin African-American brothers and we love geek. Read on and you will too.
---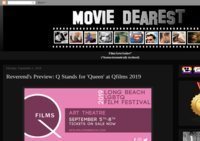 Cinematic Views and Reviews for Gay and Gay-Friendly Movie Fans
---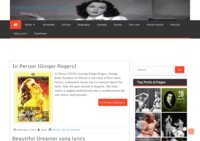 ---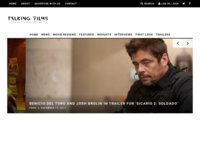 Talking Films
---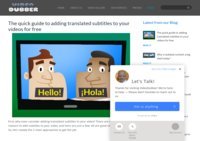 How to localize your video (subtitles, dubbing and more) from VideoDubber, the global localization technology development leader
---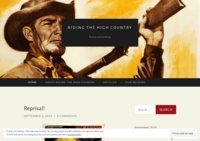 ---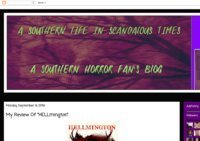 ---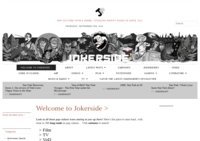 ---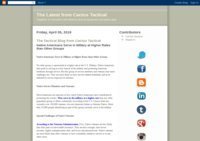 ---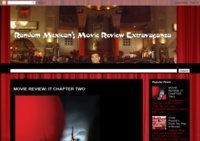 ---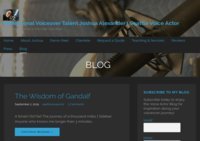 I'm a voiceover artist and I focus on inspiration along the journey of voiceovers. I LOVE blogging! I love sharing inspiration with my audience and it's opened up a whole new world for me in terms of creative outlet and inspiration. I write from a life perspective because it's about voiceovers, but it's really about life. :-
---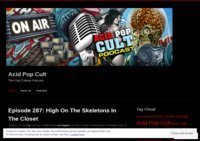 ---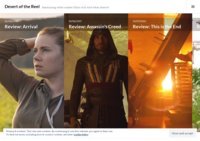 ---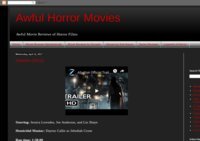 Reviews of horror movies of all types and decades.
---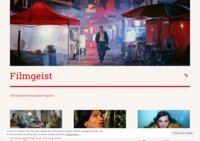 ---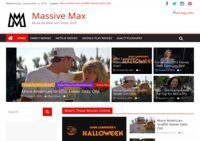 ---