Virtual lounge where Cocktail Hour is every hour and where the drinks and the music flow as smooth as the worldly conversation.
---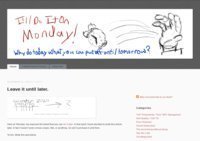 ---
---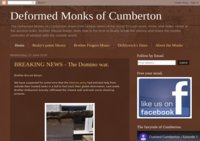 ---
---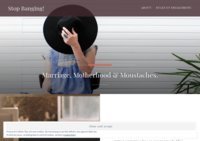 ---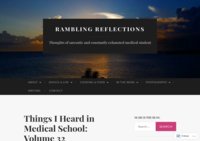 Thoughts of sarcastic and constantly exhausted medical student.
---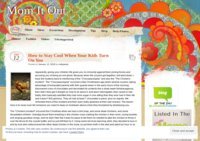 Satirical mom blog detailing ups and downs of parenting meant to make you laugh so you don't cry
---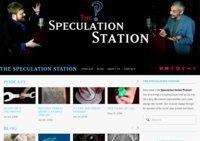 At the Speculation Station, we ask questions and ponder the answers. We are not experts. We are curious. We make things up as we go along.
It's a site where we ask interesting questions and try to come up with answers in both our blog and podcast.
---
---
---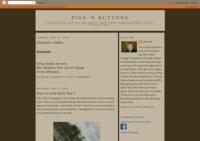 ---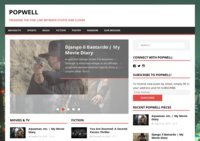 Humorous short fiction and poetry, movie and music reviews, sports opinionating and other odds and ends from my feverish brain.
---
Maria's Random Rants
---
Our goal: Put an end to the boredom of the work week. Check in daily for stories from the weekend, failed diets, horrors of online dating, sports upsets, and much more.
---
---