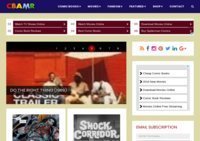 Comic Book And Movie Reviews
---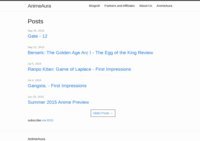 ---
Free Comic Resources, How To Videos, References, Comic Art Terms, Characters and Comics.
---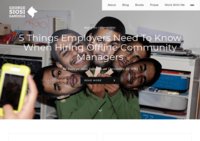 ---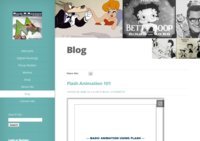 ---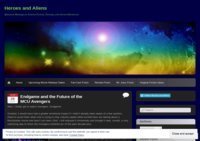 ---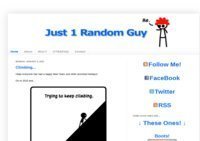 This is a "webcomic/blog/visual social commentary" about anything I darn well feel like posting! With pictures and stuff too! :) There should always be at least one post a day! Unless I say otherwise... ._. Also the post are mostly done at night.
---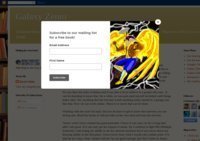 ---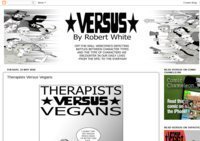 A series of cartoon illustrations depicting odd, humorous or just down-right cool showdowns created by me and featuring suggestions from followers. To suggest, you can find Versuscomicbook on Facebook & Twitter or just post your suggestion on the blog. I'm trying to avoid specific characters and particular people and concentrate more on genre types and types of people. The basic idea behind Versus is to create interesting and fun scenarios; to explore cool story possibilities.
---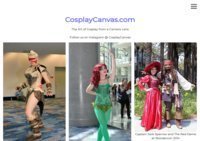 CosplayCanvas.com is a Photo Essay of the Art of Cosplay. As a photoblog, CosplayCanvas.com posts few words and many images of Cosplayers at regional events. Cosplay is a popular hobby for artistic spirits with a passion for comics, fandom, cartoons, animation and costume play. Cosplay is one of the defining terms of the nerd culture. If you haven't heard of Cosplay, don't fret. Many haven't. You are most likely not a nerd. In short, the word is a combination of costume and play.
---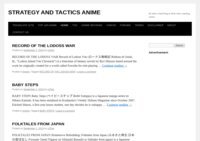 An Anime Blog Review Site
---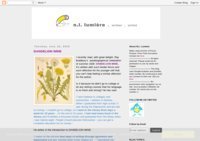 ---