Resources for parents and teachers | Informative articles relating to children and business | Preschool blog | Kindergarten blog | Nursery blog | Education blog | Parenting blog | Articles relating to childhood development | Blog about running a business | Teacher's blog |
---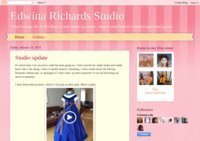 What's Sewing On At My Place. A look inside my studio, where I create historic costumes and bridal gowns.
---
Papoose Doorbelle's fiction-infused, real-world relevant, self-paced educational courses and reference materials.
---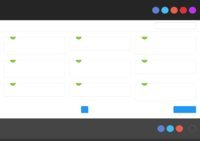 Learn how to calculate anything
---
This is a filled with information about tuition waiver for each state for senior citizens. It is complete with contacts for each college and requirements when available.
---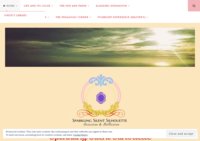 This blog contains written works and personal insights of a Fulbright scholar, which includes academic writings, research papers, learning materials for students, and other informative articles.
---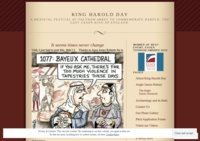 ---