The hub contains a wide range of educational articles and e-courses about health and safety, food hygiene, nutrition, professional skills, and safeguarding people.
---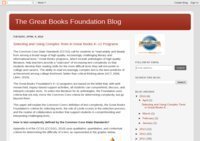 The official blog of the Great Books Foundation serves as a catalyst for educational policies and best teaching practices. It also features good reads and informative articles.
---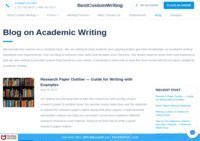 Professional writer help student with academic writing an editing. Experts provide high-quality services.
---
Writing tips, samples and strategies for teacher's resumes, curriculum vitae, job search, teaching interviews, resignation letters, leadership skill development, and career goal setting.
---
A financial literacy organization providing higher education insights for millennial readers; topics include technology, news, economy, environment and more.
---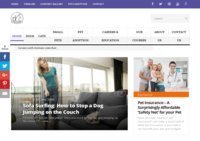 Know how to care for furry pets and learn animal psychology, minor ailments, manage pet behavior, pet sitting, nutrition and more through pet courses.
---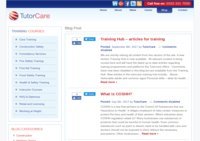 TutorCare Limited is the largest vocational training provider in the UK. Its blog features training articles on health care, consultancy, fire safety, construction, food safety, retail services and more.
---
ESL Kids Games provides free resources and fun learning ideas for teaching grammar and vocabulary to non-native English learners.
---
UK homeschooling blogger and family travel blog
---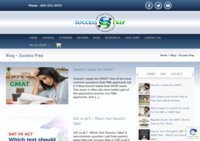 ---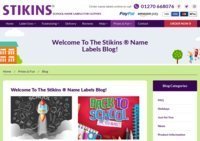 The official blog of STIKINS, a product of Label Planet – a UK based adhesive label company specializing in stick-on label products, school item labels, name fabric transfers, and labelling equipment.
---
Beginner to advanced workshops for metalsmiths, artists, and students looking to learn forging skills, blacksmithing, and metal design. Topics include foldforming, competitions, and visiting artists.
---
---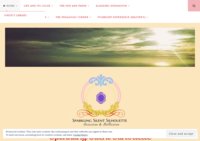 This blog contains written works and personal insights of a Fulbright scholar, which includes academic writings, research papers, learning materials for students, and other informative articles.
---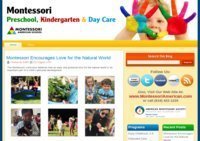 ---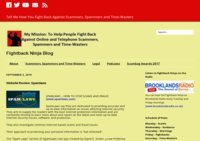 My mission is to help people fight back against email and telephone scammers, spammers and time-wasters.
I will post anything I can find that helps people to fight back.
Plus warnings of new scams, advice on how to protect yourself against such people and guidance on who can help if you have been scammed.
---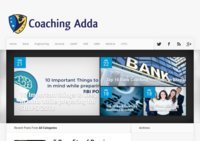 Coaching Adda provides news, updates & guides on all entrance exam news across India. Students can get the latest news & tips on exams such as the IITJEE, AIPMT, CAT, GMAT and GRE.
---
---
Resources for parents and teachers | Informative articles relating to children and business | Preschool blog | Kindergarten blog | Nursery blog | Education blog | Parenting blog | Articles relating to childhood development | Blog about running a business | Teacher's blog |
---
Papoose Doorbelle's fiction-infused, real-world relevant, self-paced educational courses and reference materials.
---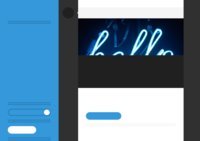 A blog about lifelong learning. Business skills, languages, productivity strategies and much more. Crave knowledge, carve your path to success!
---