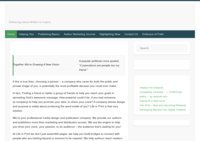 ---
My short posts about philosophers, interesting quotes, news about my books, and fun events for journalers. We celebrate Escapism Month!
---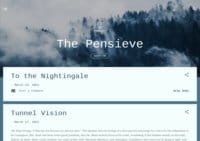 A blog that publishes immersive fiction, creative nonfiction, and poetry by aspiring writers each week. Viewers may also submit their own creative writing for possible publication.
---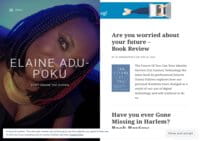 Welcome to my world, the world of Elaine Adu-Poku.
A digital marketing professional by day.
A TV and film addict, with an appreciation for travel, good food, books and all that good stuff at night.
Londoner by birth (North Weezy to be precise), I am passionate about reading and always have been from an early age. I was surrounded by books and looked forward to the weekly trips to the bookshops and libraries. This passion is equally matched by my love of TV and films – however the book is generally much better than the film.
---
John Faherty is an author of Science Fiction novels and short stories
- Here you can find updates on his work as well as an insightful and offbeat blog with images and illustrations
- Here you can also read samples of his latest work and find links to purchase titles on Amazon.
issues
---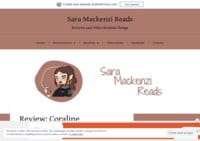 Sara Mackenzi Reads is a book review and recommendations blog
---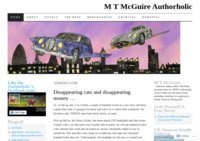 This is my author site.You can also download my free e-shorts as and when they appear, you can read about my new novel and you can follow me, on the blog, as I attempt to get it published… or publish it myself, which, lousy sales-skills aside, is probably what I will do.
---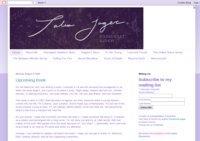 ---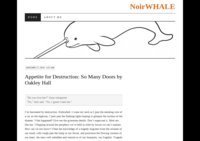 ---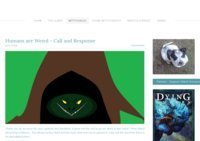 ---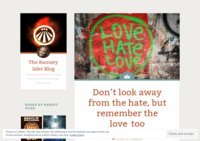 ---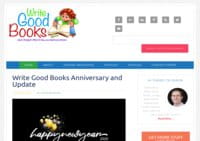 Write Good Books is a blog dedicated to helping new writers improve their craft and learn about the industry.
---
Author of speculative fiction, providing additional freelance services for writing, editing, and career transition. Tools and resources selected for aspiring authors.
---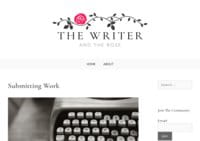 Author blog of Faye Williams. I write, and I write about writing! Follow me on the journey, and learn how you can successfully write too.
---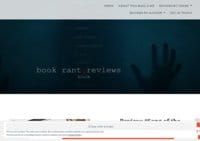 Reviews of the newest books, as well as the older favorites.
---