Author and book promotional services at our best.
---
The New Online Information Resource Center. Find the Latest Digital How-To Books, Download PDF eBooks, How-To Guides, New Software and discount coupon codes.
---
---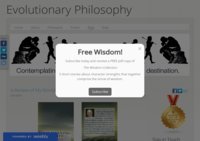 Evolutionary Philosophy is the home for a new belief system that explores the implications of a simple premise: we are all products of evolution.
---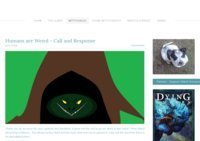 ---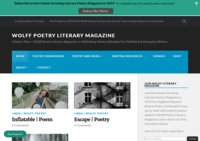 LINDA J. WOLFF (WOLFF POETRY) lives in Washington. She's currently the editor of online journal Wolff Poetry and resource site for beginning writers. Her work published in an eBook Urban Pen; Poetic Writings of Linda J. Wolff on Amazon, Barn & Noble, and Goodreads. She's received "Top 25 Poetry Blog of the Net," and her poetry journal was used as a "Scientific Experiment" by the data team & company Automattic that owns (WordPress).
---
---
---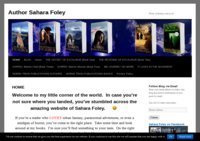 ---
Author, and book promotional services.
---
---
---
---
---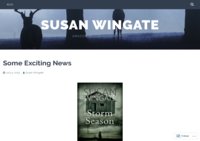 ---
If you are a lover of thrillers, especially thrillers involving forensics, medicine or technology and you like it spiced up with a bit of science, then this book review blog is for you.
---
---
Author and book promotional services.
---
---
---
---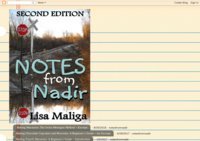 Notes from Nadir is a darkly humorous look at a year in the life of a writer who returns to her "flyover country" home to live with her elderly mother.
---
A blog about writing and motherhood.
---
---
While focused primarily on the my stories of the exploits of Inspector Thomas Sullivan, topics include anything related to the crime noir genre of books and films, detective stories, futuristic crime stories, tech noir, and anything I feel like writing about.
---
---
---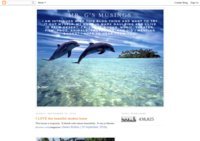 Book and film reviews; architecture; art; photography; cuisine; short films; music; documentaries; videos
---
---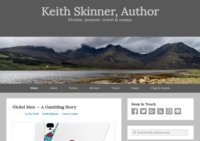 Keith Skinner's author website featuring historical fiction, creative nonfiction, travel narrative, and essays.
---