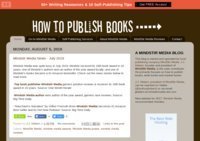 ---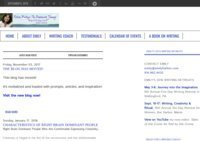 Fiction Writing:The Passionate Journey
---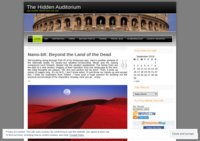 ---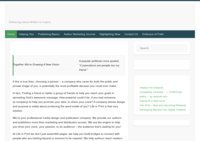 ---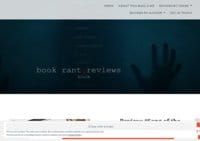 Reviews of the newest books, as well as the older favorites.
---
My short posts about philosophers, interesting quotes, news about my books, and fun events for journalers. We celebrate Escapism Month!
---
Speaking up about EVERYTHING revolving around Cecilia Steyn, the Krugersdorp Killers, Electus Per Deus and many others. Exposing things that NO ONE knows about.
Author of "Leviathan Walks" and upcoming release, "The Best Friend | Chronicles of the Krugersdorp Killers".
---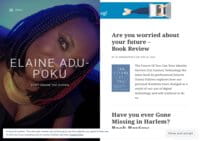 Welcome to my world, the world of Elaine Adu-Poku.
A digital marketing professional by day.
A TV and film addict, with an appreciation for travel, good food, books and all that good stuff at night.
Londoner by birth (North Weezy to be precise), I am passionate about reading and always have been from an early age. I was surrounded by books and looked forward to the weekly trips to the bookshops and libraries. This passion is equally matched by my love of TV and films – however the book is generally much better than the film.
---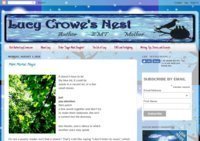 ---
Author of speculative fiction, providing additional freelance services for writing, editing, and career transition. Tools and resources selected for aspiring authors.
---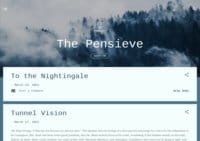 A blog that publishes immersive fiction, creative nonfiction, and poetry by aspiring writers each week. Viewers may also submit their own creative writing for possible publication.
---
John Faherty is an author of Science Fiction novels and short stories
- Here you can find updates on his work as well as an insightful and offbeat blog with images and illustrations
- Here you can also read samples of his latest work and find links to purchase titles on Amazon.
issues
---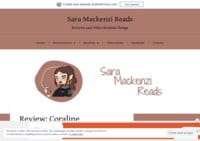 Sara Mackenzi Reads is a book review and recommendations blog
---