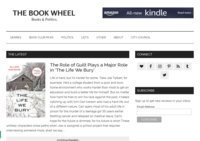 ---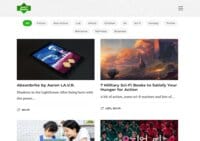 Joelbooks was founded in 2012 as a US based book club. In 2018, Joelbooks launched their independent website with the sole intent to help self-published authors connect with reader groups interested in certain book niches. Today, as the site has over 100,000 active monthly visitors, we would like to achieve our primary goal more effectively, we are working on articles and book recommendations on daily basis, that are focusing on very specific topics in the field of fiction and non-fiction books. Joelbooks currently among the leading new indie book recommendation sites on the market. The portal provides multiple tools and services for writers to introduce themselves to the world. Readers from all over the world rely on the site to discover new names and novels, but also to connect with their favorite authors. The website focuses on certain social issues, justice and diversity, in order to educate the future generation of readers.
---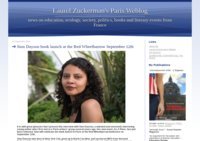 ---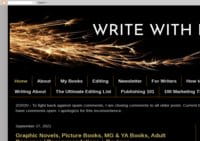 Write with Fey is a blog for writers and authors, offering tips about writing, marketing, and so much more. Write with Fey also features posts for readers with book reviews and recommendations.
---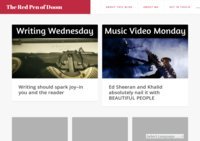 Conventional wisdom about writing is conventionally wrong.
---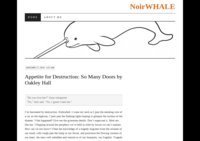 ---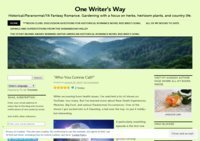 ---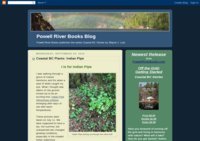 The Powell River Books Blog focuses on the Coastal BC Stories series written by Wayne J. Lutz and off the grid living in a float cabin on Powell Lake.
---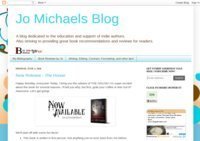 ---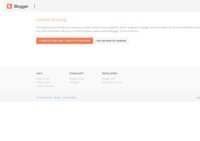 ---
Meeka's Mind
---
---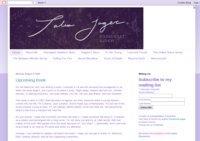 ---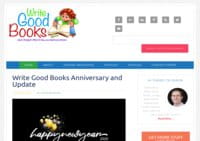 Write Good Books is a blog dedicated to helping new writers improve their craft and learn about the industry.
---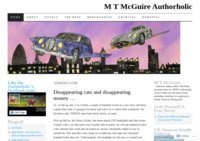 This is my author site.You can also download my free e-shorts as and when they appear, you can read about my new novel and you can follow me, on the blog, as I attempt to get it published… or publish it myself, which, lousy sales-skills aside, is probably what I will do.
---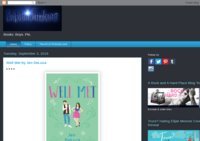 ---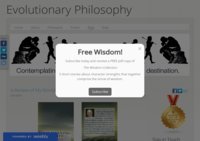 Evolutionary Philosophy is the home for a new belief system that explores the implications of a simple premise: we are all products of evolution.
---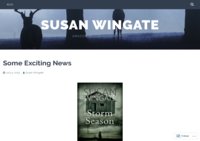 ---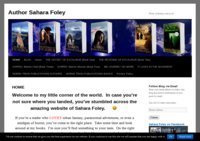 ---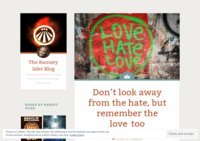 ---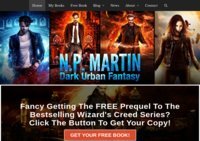 Home of N. P. Martin, author of dark, gritty urban fantasy novels including the bestselling Sorcerer's Creed Series. Get a FREE book when you sign up for the newsletter.
---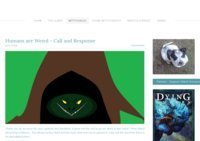 ---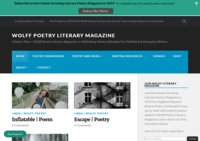 LINDA J. WOLFF (WOLFF POETRY) lives in Washington. She's currently the editor of online journal Wolff Poetry and resource site for beginning writers. Her work published in an eBook Urban Pen; Poetic Writings of Linda J. Wolff on Amazon, Barn & Noble, and Goodreads. She's received "Top 25 Poetry Blog of the Net," and her poetry journal was used as a "Scientific Experiment" by the data team & company Automattic that owns (WordPress).
---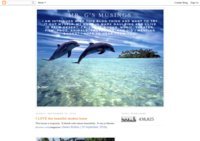 Book and film reviews; architecture; art; photography; cuisine; short films; music; documentaries; videos
---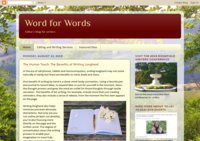 Award-winning writer and editor Adele Annesi offers insights and applications for writers and editors
---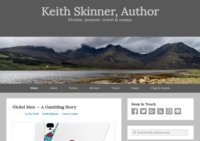 Keith Skinner's author website featuring historical fiction, creative nonfiction, travel narrative, and essays.
---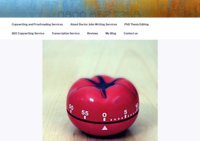 ---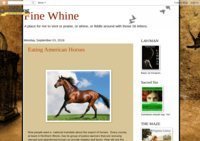 ---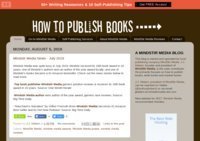 ---
Your destination for powerful spiritual and motivational books/blog
---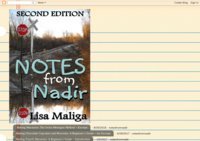 Notes from Nadir is a darkly humorous look at a year in the life of a writer who returns to her "flyover country" home to live with her elderly mother.
---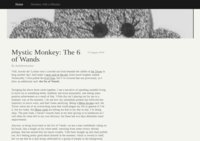 Primate that dapples in writing when not picking fleas or flinging poop. Join me in writing activities and miscenllaneous musings on writing and getting published.
---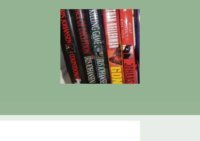 ---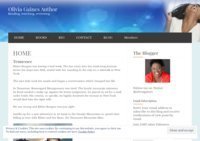 Reading, Watching, Reviewing is a blog by best-selling Amazon author Olivia Gaines. If you're a fan of her books or searching for books by a contemporary romance writer, her blog gives you a peek of her books and updates on upcoming releases.
The multiple-award-winning author also shares book and movie reviews which are not limited to romance. You can also find random personal stories and reflections.
And if you'd like to be a member of her bibliophile nation, you can sign up there.
---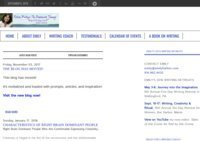 Fiction Writing:The Passionate Journey
---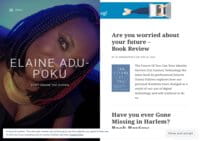 Welcome to my world, the world of Elaine Adu-Poku.
A digital marketing professional by day.
A TV and film addict, with an appreciation for travel, good food, books and all that good stuff at night.
Londoner by birth (North Weezy to be precise), I am passionate about reading and always have been from an early age. I was surrounded by books and looked forward to the weekly trips to the bookshops and libraries. This passion is equally matched by my love of TV and films – however the book is generally much better than the film.
---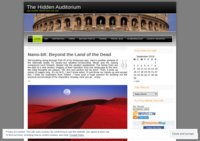 ---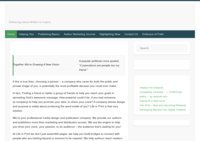 ---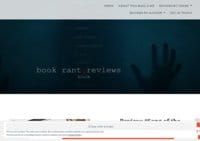 Reviews of the newest books, as well as the older favorites.
---
Speaking up about EVERYTHING revolving around Cecilia Steyn, the Krugersdorp Killers, Electus Per Deus and many others. Exposing things that NO ONE knows about.
Author of "Leviathan Walks" and upcoming release, "The Best Friend | Chronicles of the Krugersdorp Killers".
---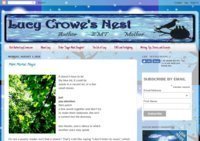 ---
Author of speculative fiction, providing additional freelance services for writing, editing, and career transition. Tools and resources selected for aspiring authors.
---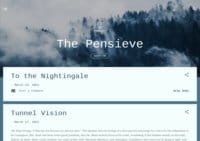 A blog that publishes immersive fiction, creative nonfiction, and poetry by aspiring writers each week. Viewers may also submit their own creative writing for possible publication.
---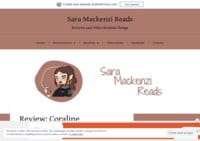 Sara Mackenzi Reads is a book review and recommendations blog
---
John Faherty is an author of Science Fiction novels and short stories
- Here you can find updates on his work as well as an insightful and offbeat blog with images and illustrations
- Here you can also read samples of his latest work and find links to purchase titles on Amazon.
issues
---