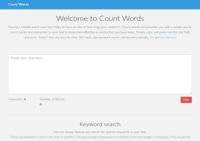 Tool to count words and charters online. If your are working as a author, blogger, your sudying or just writing you can use our tool in an easy way. We build something greate that give you the oportunity to count words of each text you can finde online. Also we give you the opiton to find out the keywords density of your text. Therfor we build the SEO Word Counter tool. Each SEO or online marketer know how important the correct keyword density is. So Check it out and leave us a feedback.
---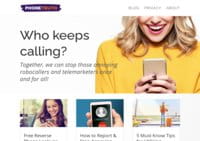 PhoneTruth is the #1 call blocking and reverse phone lookup app. Try it today for yourself!
---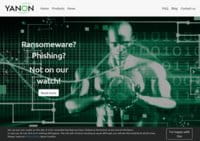 Innovating new technology protects your emails.
---