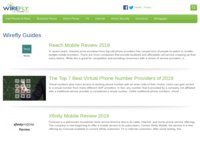 Wirefly Learn- a place to learn about Cellphones
---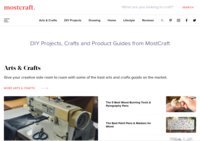 ---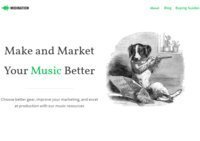 MIDINation offers in-depth reviews and roundups of music gear and tips and tactics for marketing your music
---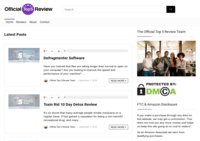 We give the top 5 choices for a wide variety of topics. Our team researches and tests the products to come up with the top 5 picks.
---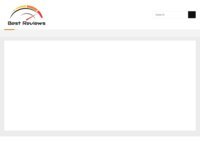 Best Reviews List is a review site offering the unbiased reviews of electronics and machinery products. It was founded by 3 college students in 2018. We at Best Reviews List, ensure the products are recommended in our review guide are authentic and trustworthy.
---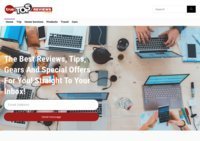 ---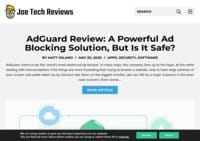 We provide detailed reviews of the latest tech products and services
---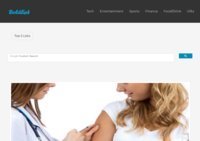 Bold List is your go-to website for product & service reviews, all written in Top 5 list format!
---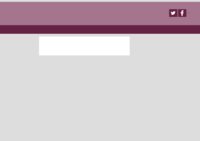 Providing a high-quality and affordable selection of vintage red wines and white wines for your enjoyment.
---
3475 92nd St SE, Caledonia, MI 49316, USA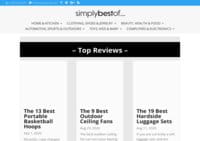 A NEW site offering comprehensive product and consumer product reviews.
---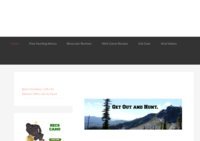 ---
Explore Apple Mac friendly computer speaker systems to please your ears and match your MacBook or Mac mini style. Portable Desktop & Mobile Laptop speakers
---
Independent recommendations and review site helping our readers to make simple informed choices when buying online. Whether it's a dog harness for your Great Dane or a smart plug for your living room, our experts will toil through hours of research and testing to bring you the best answer.
---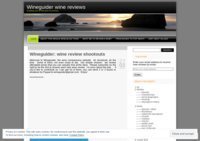 Wineguider reviews everything about wine. It answers all the good stuff, especially when it comes to buying affordable yet impressive wines. This blog constantly dishes out new wine suggestions, preferably the ones which are proven to be both delicious and low-priced.
So whether you're searching for whites or reds, a cheap chardonnay or a pinot noir to serve for your most discerning guests, you can learn a lot from Wineguider. Best values are categorized starting from wines under $15 to bottles priced over $30. Here you will learn which brands are truly awful and which ones are the best.
---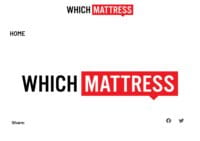 Mattress in a Box Review Australia. We review Australia's favorite mattress brand Sleeping Duck, Ecosa, Emma Sleep, Ergoflex, Eva Mattress and more.
---