10880 Wilshire Blvd #1101, Los Angeles, CA 90024, USA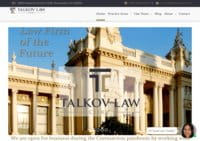 Real estate, family law, business, bankruptcy, estate and probate attorney serving all of California. Talkov Law is one of California's preeminent law firms serving clients throughout California. Whether you are a small company, established corporation, or individual, the lawyers at Talkov Law are prepared to assist you by offering the best legal representation and support.
---
714 W Olympic Blvd #702, Los Angeles, CA 90015, USA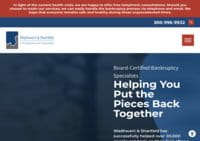 Top-rated Southern California bankruptcy lawyers.
---
6200 Savoy Dr #1150, Houston, TX 77036, USA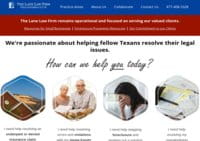 Texas Bankruptcy attorneys
---
1900 The Alameda #520, San Jose, CA 95126, USA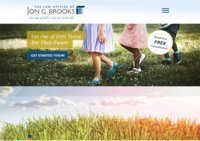 The law offices of Jon G. Brooks specializes in cases such as bankruptcy, home foreclosure, collection lawsuits, car repossession, wage garnishments, judgement liens, tax debts, and debt relief.
---
1605 W Olympic Blvd #9021, Los Angeles, CA 90015, USA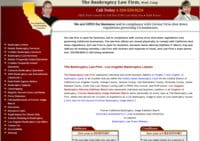 ---
3355 Lenox Rd NE, Atlanta, GA 30326, USA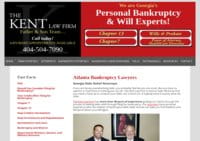 Atlanta bankruptcy and debt relief lawyers
---
500 Union St #510, Seattle, WA 98101, USA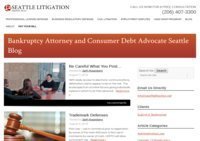 Bankruptcy attorney and consumer debt advocates in Seattle provide insightful articles about administrative law, professional license defense, business regulatory defense, and employment disputes.
---
260 Madison Ave 17th Floor, New York, NY 10016, USA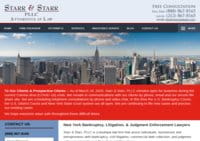 A bankruptcy attorney in New York City, New York
---
60 E 42nd St, New York, NY 10165, USA
NYC bankruptcy attorney
---