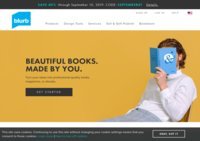 Blurb's free online tools let you share, promote, show off, and even sell your book. So, whether your book is for profit, for a cause, or just for fun, we'll help you get the word out
---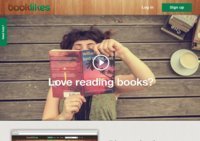 ---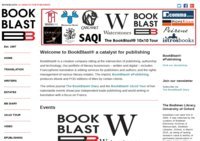 BookBlast® is a boutique agency and a writing consultancy, with translation a speciality | The agency is not responsible for projects undertaken by the consultancy; and writers represented by the agency are not expected to seek advice from the consultancy | The BookBlast® Diary promotes diversity across cultures and markets, and supports the independent sector and its writers.
---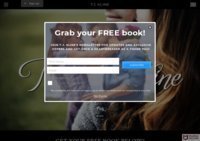 ---
The World of Publishing
---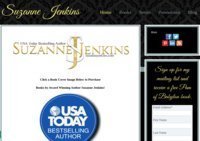 ---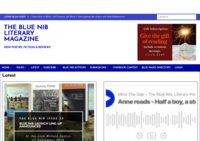 The Blue Nib is an independent imprint that publishes exceptional poetry, essays and short literary fiction online and in a quarterly print magazine.
The Blue Nib imprint also publishes anthologised work and individual works of poetry and literary fiction.
---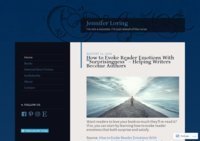 ---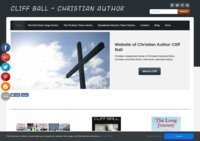 ---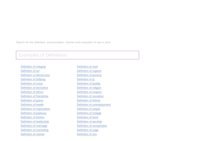 Dictionary site with definitions, synonyms, published examples, and rhymes.
---
---
While focused primarily on the my stories of the exploits of Inspector Thomas Sullivan, topics include anything related to the crime noir genre of books and films, detective stories, futuristic crime stories, tech noir, and anything I feel like writing about.
---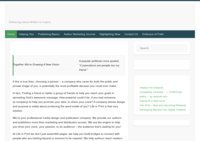 ---
In Isis Code, author and creator of the LIFE biosystem approach, Ariane Page, shows how humankind's quest for true love is a mirror of Isis's search. Page takes the reader on a pilgrimage as the inner Isis attempts to join the five different aspects of the human brain - physical, emotional, symbolic, rational and social - and eventually find the answers to the questions: what, why, how, and who we are.
---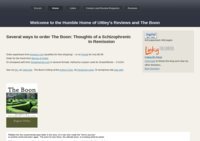 ---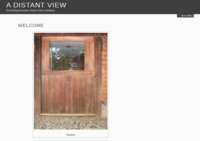 ---