---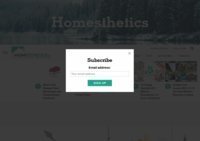 ---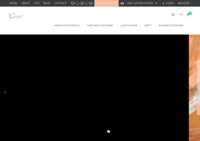 Australia NO 1 Custom Wedding Stationery Design Studio.
---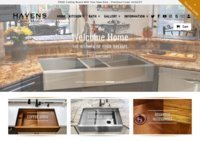 We are advanced custom metal fabricators that specialize in handcrafted copper and stainless steel sinks, range hoods, and countertops.
---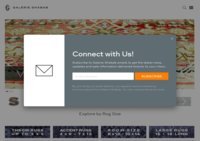 Largest inventory of antique & vintage rugs online.
---
CG Design Studio are your local interior design and decorating specialists, offering bespoke design services to the residential, commercial and retail sectors. Discuss your vision with Brisbane's leading interior design team at CG Design Studio today.
---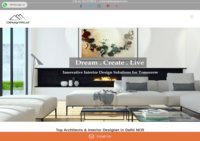 Blogs About latest trends in Architecture, Interior Design, Home decor, Gardening and Home improvement solutions
---
K. Nofal Design is a design studio, fabrication lab and 3D education training center. Based in Jacksonville, Florida, United States, the studio forges a hands-on, out-of-the-box approach to the explorations of 'All Things Design'. Design services include: 3D modeling, 3D printing, design visualizations, company branding, web media, graphic design, 3D training and online 3D tutorials.
---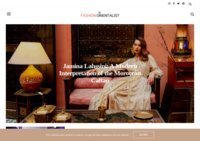 The Fashion Orientalist is an online platform for established and new fashion designers/events and aims to promote oriental fashion to an international audience.
Contact us: thefashionorientalist@gmail.com
Twitter: www.twitter.com/fashionoriental
---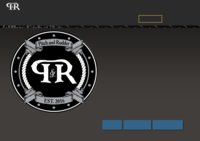 Veteran Owned Challenge Coin, Belt buckle and apparel design and manufacturing company! We pride ourselves in our quality and next level design abilities.
---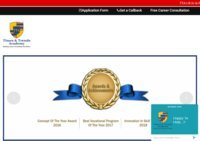 Looking for Designing Courses but don't know which one should you go ahead with? Check out our Fashion Designing, Interior Designing and Graphic Designing Course
---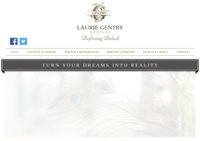 At Laurie Gentry Designs we take fresh ideas and transform them into things of beauty. This passion motivates every aspect of our work, whether restoring an old photograph, designing for print, or turning a vision into a breathtaking event. Defining detail gives life to every amazing dream. Let's make your dreams come true. How can we help you today? Many, LA, USA
---