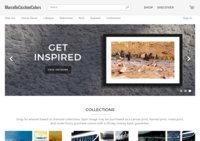 Each piece for sale includes information on media type, sizing, framing options, pricing, and links to the Artist's other artwork. New images are added continuously.
About the artist: Marcello's Biography
The author was born in Argentina in 1965, and lived there until 1990. Afterwards, he moved to Italy and left 15 years of pastoral ministry behind when something had shifted inside of him that caused the beginning of a profound change. From then on, he began painting, reading books, writing his thoughts, showing his art and attended courses of self-improvement.
Because of his continuous search for personal fulfillment in doing new things, he realizes that nothing a human can do or have, can ever add or detract from their true identity and that any aid that a man can have, comes from a source that seems to be within himself. In 2009 he moved to the State of Washington, USA, where he lives and works.
Marcello is an Everett, WA (USA) based artist. He founds inspiration in focusing on the brush "stroke" he can accomplish at this exact moment.
---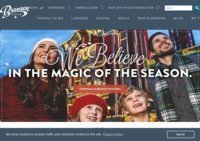 ---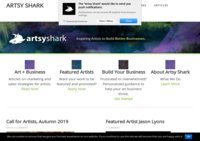 ---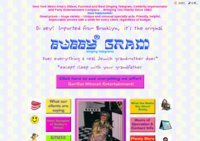 ---
---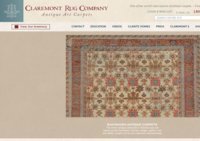 We hope you will find browsing the Claremont Rug Company website to be tremendously enriching and educational. Our online gallery offers a vast collection of high-resolution images of 19th century and turn of the 20th century decorative carpets, collectible antique Caucasian rugs, antique tribal rugs, formal antique Persian room size rugs and runners, and rarely found oversize and palace size antique Oriental carpets.
---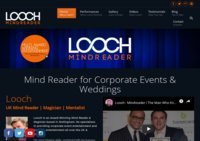 Award Winning Entertainment from Looch. Specialising in Corporate Events, Wedding Entertainment & Private Parties.
---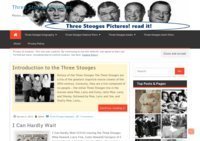 ---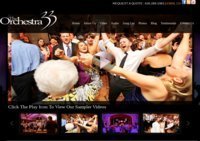 ---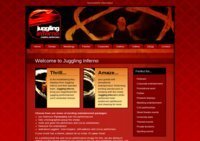 ---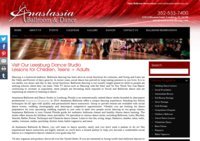 Anastassia Ballroom and Dance Studio in Leesburg, Florida is an internationally ranked dance studio founded by dancesport professional Anastassia Abramenko in 2014. Anastassia Ballroom offers a unique dancing experience, blending fun fitness techniques for all ages with quality and personalized dance instruction. Group or private lessons are available with social dance events, wedding choreography and dancesport competitive opportunities. Whether you are looking for dance preparation for your upcoming wedding nuptials or just want to meet new people social dancing at our group classes, Anastassia Ballroom is your Central Florida guide for authentic ballroom classes and healthy fitness dance training. The studio offers lessons for children, teens and adults. We specialize in various dance styles, including Ballroom, Latin, Rhythm, Smooth, Ballet, Pointe, Technique and Character dance classes. Learn to cha cha, swing, tango, flamenco, mambo, salsa, waltz, samba, viennese, rumba, quickstep, foxtrot, barre, ballet vaganova, and more.
---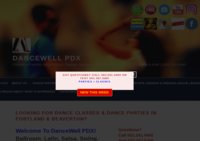 ---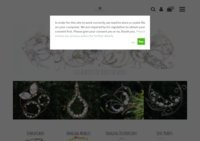 Hand-made copper wire work designs inspired by the natural world by artist Nicola of Earth Balance Craft. Her blog shares work in progress projects and tutorials to inspired hobby wire crafters.
---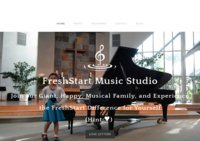 Piano lessons, voice lessons, and singing for kids in private and group settings. Music lessons for kids and adults!
---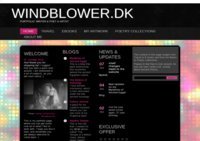 Karima Lachtane is the published author of several books about ancient Egyptian astronomy, and other unspoken aspects of the ancient cultures. She also blogs about ancient Egypt and ancient astrology. Furthermore she writes articles which are more general articles about marketing, and how to blog. She is evident very interested in many things, which she also writes about, such as the environment and animals and people in general. she is also a published poet and a artist, she escapes into her dream world though her ability to be graphical and with paint/drawing pencils.
---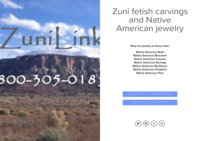 Native American jewelry
---
---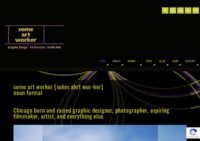 Chicago graphic designer, multimedia artist, etc.
---
---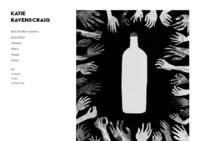 Scottish Visual Artist, working with Juxtaposition of form, texture, and subject matter. Uses drawing, painting, printmaking, digital manipulation and animation, and optical illustions, amongst other things.
---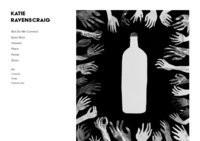 Blog of Scottish Visual Artist, working with Juxtaposition of form, texture, and subject matter. Uses drawing, painting, printmaking, digital manipulation and animation, and optical illustions, amongst other things. I chronicle my everyday studio practice on my blog, talking through my research and interests, as well as any events and new artworks.
---
We are HeARTful Collaborative, dedicated to the power of the arts to bring communities together through sharing the stories of our lives in open, honest, and inspirational ways. We provide creative workshops with diverse groups of people to explore issues, discover ideas, and celebrate the imaginative spirit. We design programs to suit the needs and goals of our collaborators, so that sometimes we focus on process, sometimes we focus on issues or themes, sometimes we include performance, and sometimes we have a magical mixture of everything. Through our creative programming, we empower communities of all types to share their voices and stories with the world, in order to encourage and discover social change.
---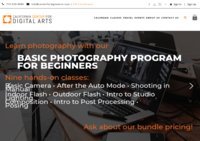 ---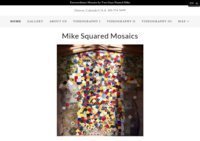 Masterful Mosaics by Two Guys Named Mike.
Our services in both the U.S. and Mexico include:
Public Art.
Indoor and Outdoor Living Walls and Vertical Mosaic Gardens.
Indoor and Outdoor Mosaic Weeping Walls and Fountains.
Mosaic Swimming and Splash Pools.
Mosaic Floors, Decorative Walls, and Indoor Backsplashes.
Mosaic Walkways, Paths, and Outdoor Firepit areas.
Mosaic, Stone, and Glass Inlaid Furniture.
You Only Live This Life Once.
Sometimes You Just Gotta Make Your Own Damn Paradise!
---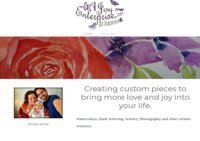 ---