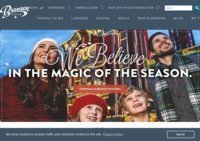 ---
---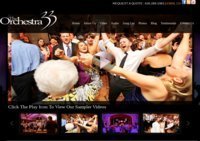 ---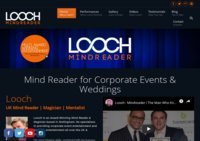 Award Winning Entertainment from Looch. Specialising in Corporate Events, Wedding Entertainment & Private Parties.
---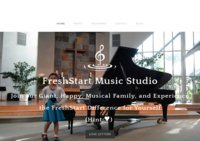 Piano lessons, voice lessons, and singing for kids in private and group settings. Music lessons for kids and adults!
---
---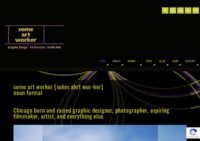 Chicago graphic designer, multimedia artist, etc.
---
We are HeARTful Collaborative, dedicated to the power of the arts to bring communities together through sharing the stories of our lives in open, honest, and inspirational ways. We provide creative workshops with diverse groups of people to explore issues, discover ideas, and celebrate the imaginative spirit. We design programs to suit the needs and goals of our collaborators, so that sometimes we focus on process, sometimes we focus on issues or themes, sometimes we include performance, and sometimes we have a magical mixture of everything. Through our creative programming, we empower communities of all types to share their voices and stories with the world, in order to encourage and discover social change.
---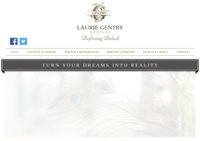 At Laurie Gentry Designs we take fresh ideas and transform them into things of beauty. This passion motivates every aspect of our work, whether restoring an old photograph, designing for print, or turning a vision into a breathtaking event. Defining detail gives life to every amazing dream. Let's make your dreams come true. How can we help you today? Many, LA, USA
---