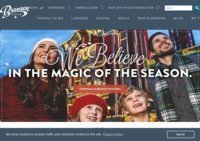 ---
---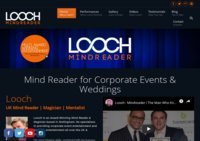 Award Winning Entertainment from Looch. Specialising in Corporate Events, Wedding Entertainment & Private Parties.
---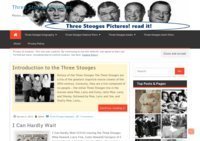 ---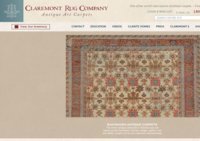 We hope you will find browsing the Claremont Rug Company website to be tremendously enriching and educational. Our online gallery offers a vast collection of high-resolution images of 19th century and turn of the 20th century decorative carpets, collectible antique Caucasian rugs, antique tribal rugs, formal antique Persian room size rugs and runners, and rarely found oversize and palace size antique Oriental carpets.
---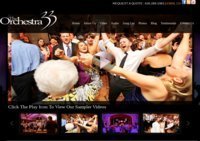 ---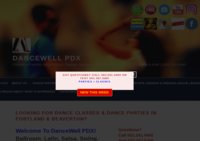 ---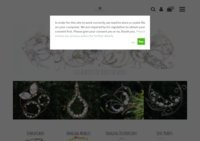 Hand-made copper wire work designs inspired by the natural world by artist Nicola of Earth Balance Craft. Her blog shares work in progress projects and tutorials to inspired hobby wire crafters.
---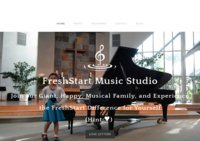 Piano lessons, voice lessons, and singing for kids in private and group settings. Music lessons for kids and adults!
---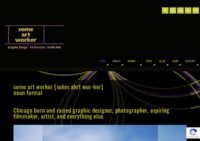 Chicago graphic designer, multimedia artist, etc.
---
---
We are HeARTful Collaborative, dedicated to the power of the arts to bring communities together through sharing the stories of our lives in open, honest, and inspirational ways. We provide creative workshops with diverse groups of people to explore issues, discover ideas, and celebrate the imaginative spirit. We design programs to suit the needs and goals of our collaborators, so that sometimes we focus on process, sometimes we focus on issues or themes, sometimes we include performance, and sometimes we have a magical mixture of everything. Through our creative programming, we empower communities of all types to share their voices and stories with the world, in order to encourage and discover social change.
---