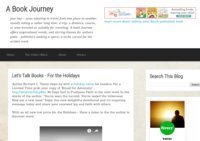 jour·ney –noun traveling from one place to another, usually taking a rather long time; a trip: a distance, course, or area traveled or suitable for traveling: - Appreciating the art of writing and publishing the assembled word and watching these words develop as they're written.
---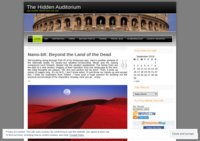 ---
---
---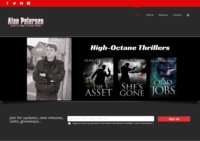 ---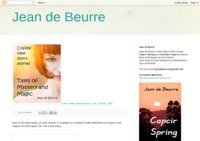 ---
---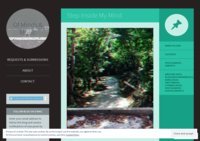 ---
A writing blog dedicated mostly to practice, specifically short stories.
---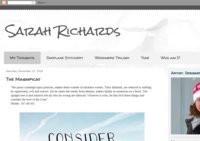 ---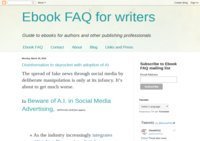 ---
Author of speculative fiction, providing additional freelance services for writing, editing, and career transition. Tools and resources selected for aspiring authors.
---
Book blog
---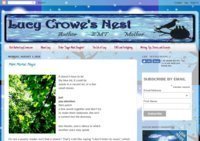 ---
A Random collection of Creative Writing, Thoughts, Opinions and Ramblings open to all today but soon to be exclusive content.
---
John Faherty is an author of Science Fiction novels and short stories - Here you can find updates on his work as well as an insightful and offbeat blog with images and illustrations - Here you can also read samples of his latest work and find links to purchase titles on Amazon. issues
---