This site offers writing tips, editing services, review services and manuscript critiques. The Writers Nexus also interviews authors and writers in various genres.
---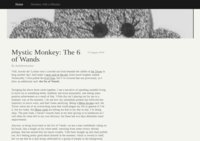 Primate that dapples in writing when not picking fleas or flinging poop. Join me in writing activities and miscenllaneous musings on writing and getting published.
---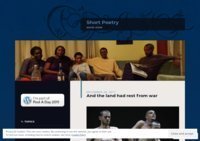 Modern, fresh, evocative poetry. Certified.
---
---
---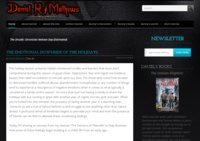 ---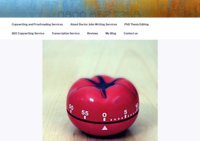 ---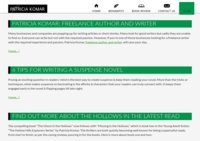 ---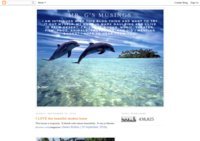 Book and film reviews; architecture; art; photography; cuisine; short films; music; documentaries; videos
---
---
---
Book reviews, mainly horror fiction, some general fiction and memoirs. I review everything from best sellers to lesser known indie authors.
---
~Serialized Fantasy, Flash Fiction, & Other Memorandums~
---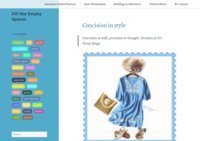 ---
---
---
This Blog is mostly reviews and lists of steampunk works.
---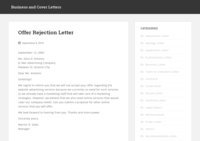 Business and Cover Letter Samples
---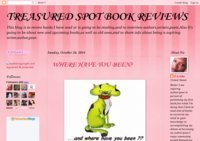 ---
---
---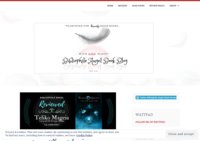 A book blog searching for heavenly good books-- with hellish plots
---
The Book Smuggler's Den is a place where people come together to share their passion for reading and writing. Anyone, of any age, from any location, can submit an original post (not previously published anywhere else, including your own site), with a bio, for inclusion on the blog.
---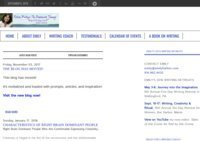 Fiction Writing:The Passionate Journey
---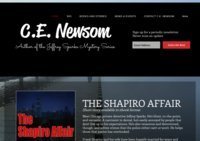 Observations from mystery writer C.E. Newsom, author of mystery stories and novels with Chicago private detective Jeffrey Sparks.
---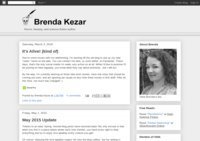 Brenda Kezar
---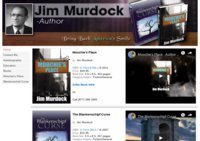 ---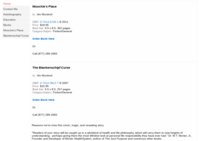 ---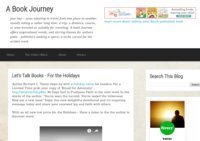 jour·ney –noun traveling from one place to another, usually taking a rather long time; a trip: a distance, course, or area traveled or suitable for traveling: - Appreciating the art of writing and publishing the assembled word and watching these words develop as they're written.
---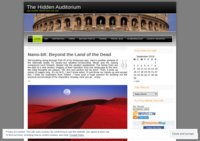 ---