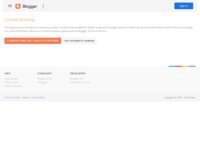 ---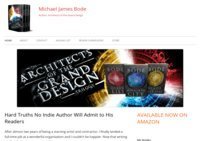 ---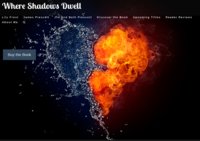 ---
Author and book promotional services.
---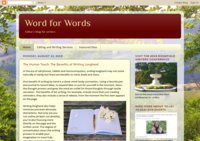 Award-winning writer and editor Adele Annesi offers insights and applications for writers and editors
---
---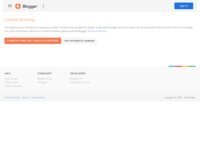 ---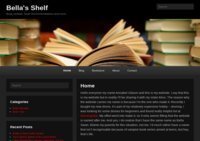 ---
---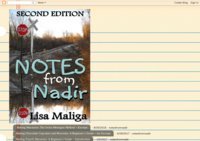 Notes from Nadir is a darkly humorous look at a year in the life of a writer who returns to her "flyover country" home to live with her elderly mother.
---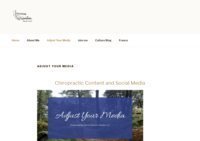 ---
---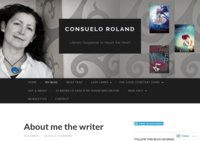 ---
---
---
---
---
A writer's life. A blog that takes real life and fictionalizes it, offering up love, life, and heartbreak.
---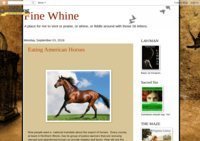 ---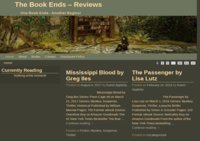 I've always loved reading books, so my favorite reading apparatus these days is the Kindle Touch, i Pad, and B&N nook. I will never give up the real thing because I do like holding the books as I read but for traveling, driving, waiting at appointments, I will always use one of my electronic friends.

I'm always on the lookout for that new and exciting read on a daily basis so when ever I see something on sale that's a good value I'm there to snatch it up.

I really want to get my books organized so that I can keep track of them all, so I've found a few apps for the iPad that I just love. The app I like the most is pocketpedia3, this app works with the bookpedia app on my Mac and all I have to do is sync the two and I never have to worry about buying duplicates again.

Another great reference is Read, Remember, and Recommend. I love this reference book so much and how much it's opened my eyes to the reading world.

Aloha,

Karen
---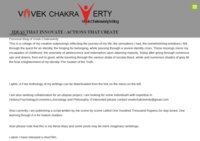 ---
---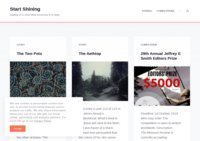 Enjoy the unique space to celebrate your leisure time
---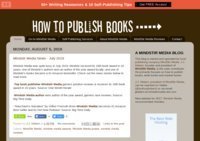 ---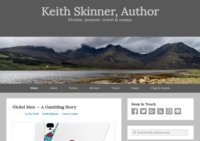 Keith Skinner's author website featuring historical fiction, creative nonfiction, travel narrative, and essays.
---
---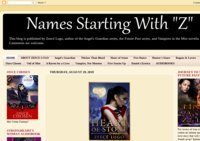 ---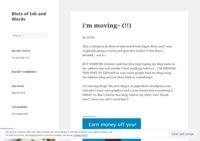 ---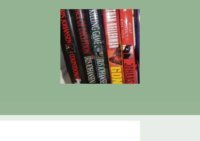 ---
TALON : Poet & Author R.M. Engelhardt. The work & words of the poet, author and writer
---