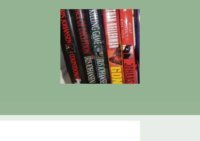 ---
TALON : Poet & Author R.M. Engelhardt. The work & words of the poet, author and writer
---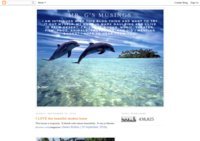 Book and film reviews; architecture; art; photography; cuisine; short films; music; documentaries; videos
---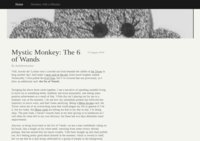 Primate that dapples in writing when not picking fleas or flinging poop. Join me in writing activities and miscenllaneous musings on writing and getting published.
---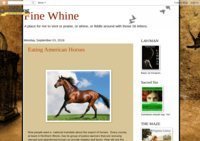 ---
---
---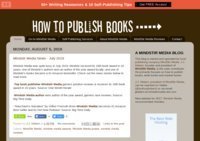 ---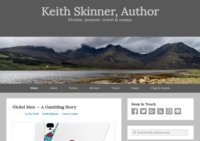 Keith Skinner's author website featuring historical fiction, creative nonfiction, travel narrative, and essays.
---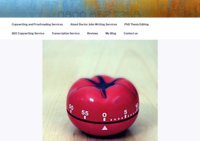 ---
---
---
---
Book reviews, mainly horror fiction, some general fiction and memoirs. I review everything from best sellers to lesser known indie authors.
---
This Blog is mostly reviews and lists of steampunk works.
---
~Serialized Fantasy, Flash Fiction, & Other Memorandums~
---
This site offers writing tips, editing services, review services and manuscript critiques. The Writers Nexus also interviews authors and writers in various genres.
---
---
---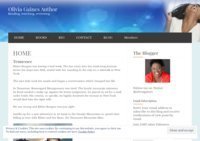 Reading, Watching, Reviewing is a blog by best-selling Amazon author Olivia Gaines. If you're a fan of her books or searching for books by a contemporary romance writer, her blog gives you a peek of her books and updates on upcoming releases.
The multiple-award-winning author also shares book and movie reviews which are not limited to romance. You can also find random personal stories and reflections.
And if you'd like to be a member of her bibliophile nation, you can sign up there.
---
---
---
The Book Smuggler's Den is a place where people come together to share their passion for reading and writing. Anyone, of any age, from any location, can submit an original post (not previously published anywhere else, including your own site), with a bio, for inclusion on the blog.
---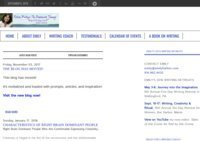 Fiction Writing:The Passionate Journey
---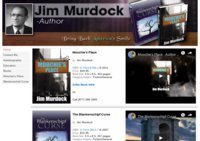 ---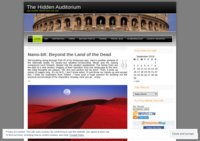 ---
---
---
A writing blog dedicated mostly to practice, specifically short stories.
---
Author of speculative fiction, providing additional freelance services for writing, editing, and career transition. Tools and resources selected for aspiring authors.
---