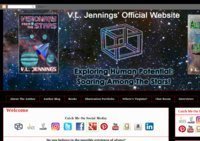 ---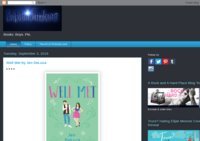 ---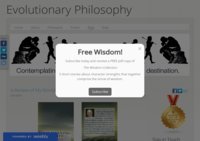 Evolutionary Philosophy is the home for a new belief system that explores the implications of a simple premise: we are all products of evolution.
---
The Bookish Elf is all about the passion for books and reading, knowledge and perception. We are a small group of readers who want the world to know what we read and what they should read.
---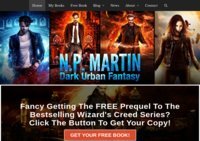 Home of N. P. Martin, author of dark, gritty urban fantasy novels including the bestselling Sorcerer's Creed Series. Get a FREE book when you sign up for the newsletter.
---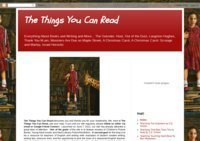 ---
If you are a lover of thrillers, especially thrillers involving forensics, medicine or technology and you like it spiced up with a bit of science, then this book review blog is for you.
---
The New Online Information Resource Center. Find the Latest Digital How-To Books, Download PDF eBooks, How-To Guides, New Software and discount coupon codes.
---
---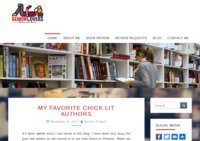 ---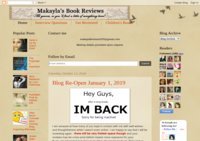 ---
---
---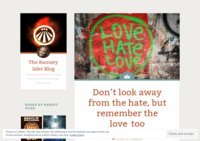 ---
This blog, podcast, and book series teaches world builders how to create better fantasy and science fiction worlds faster.
---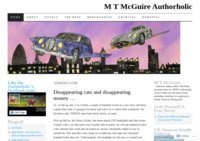 This is my author site.You can also download my free e-shorts as and when they appear, you can read about my new novel and you can follow me, on the blog, as I attempt to get it published… or publish it myself, which, lousy sales-skills aside, is probably what I will do.
---
---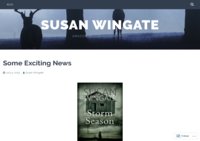 ---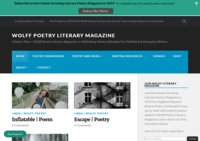 LINDA J. WOLFF (WOLFF POETRY) lives in Washington. She's currently the editor of online journal Wolff Poetry and resource site for beginning writers. Her work published in an eBook Urban Pen; Poetic Writings of Linda J. Wolff on Amazon, Barn & Noble, and Goodreads. She's received "Top 25 Poetry Blog of the Net," and her poetry journal was used as a "Scientific Experiment" by the data team & company Automattic that owns (WordPress).
---
RISE ABOVE YOUR LIMITATIONS EXPLORING THE GIFTS WITHIN Here You'll Find Content Relating Exercise to Enjoyment, Awareness through Meditation, Diet for Self-Love, True Life Stories, and Healing.
---
Author and book promotional services at our best.
---
---
---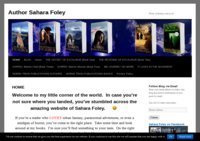 ---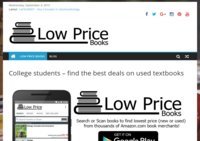 ---
---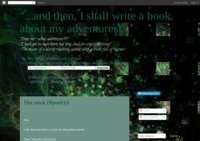 ---
A blog about writing and motherhood.
---
Author, and book promotional services.
---
---