The New Online Information Resource Center. Find the Latest Digital How-To Books, Download PDF eBooks, How-To Guides, New Software and discount coupon codes.
---
---
---
Author and book promotional services at our best.
---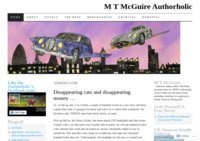 This is my author site.You can also download my free e-shorts as and when they appear, you can read about my new novel and you can follow me, on the blog, as I attempt to get it published… or publish it myself, which, lousy sales-skills aside, is probably what I will do.
---
---
---
This blog, podcast, and book series teaches world builders how to create better fantasy and science fiction worlds faster.
---
---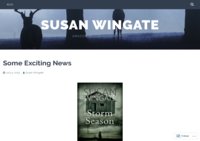 ---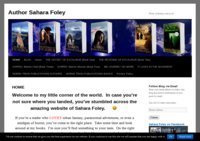 ---
Author, and book promotional services.
---
---
RISE ABOVE YOUR LIMITATIONS
EXPLORING THE GIFTS WITHIN
Here You'll Find Content Relating Exercise to Enjoyment,
Awareness through Meditation, Diet for Self-Love,
True Life Stories, and Healing.
---
---
Author and book promotional services.
---
---
A blog about writing and motherhood.
---
---
---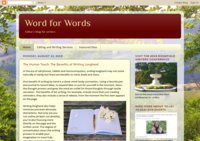 Award-winning writer and editor Adele Annesi offers insights and applications for writers and editors
---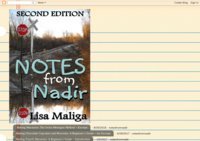 Notes from Nadir is a darkly humorous look at a year in the life of a writer who returns to her "flyover country" home to live with her elderly mother.
---
A writer's life. A blog that takes real life and fictionalizes it, offering up love, life, and heartbreak.
---
---
---
---
---
---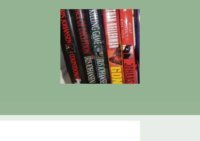 ---
TALON : Poet & Author R.M. Engelhardt. The work & words of the poet, author and writer
---