The Open Book is the blog of Lee & Low Books, an independent children's publishing company. We discuss publishing, books, race and gender, schools and libraries, and whatever else strikes our fancy.
---
BookPal provides bulk book purchasing power to enterprise customers. With
a catalog of more than three million titles, the company serves business and institutional markets throughout the U.S. The BookPal Blog features Publishing Industry news, Title Spotlights, and BookPal news and updates.
---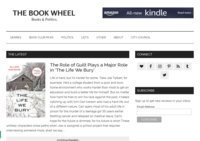 ---
---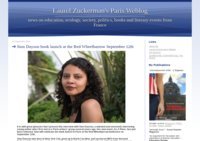 ---
Posts for readers and writers, including book reviews.
---
---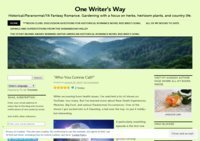 ---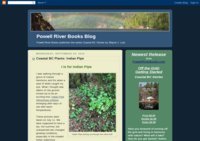 The Powell River Books Blog focuses on the Coastal BC Stories series written by Wayne J. Lutz and off the grid living in a float cabin on Powell Lake.
---
A blog for aspiring writers, especially young adult fiction fans, with a smattering of medical Q & A in fiction.
---
My goal with this blog is to inspire you to write a novel whether it gets published or is something you do just for yourself.
---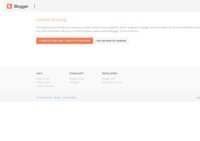 ---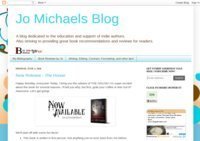 ---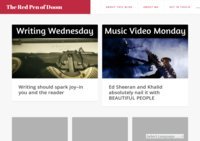 Conventional wisdom about writing is conventionally wrong.
---
---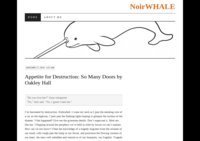 ---
The Bookish Elf is all about the passion for books and reading, knowledge and perception.
We are a small group of readers who want the world to know what we read and what they should read.
---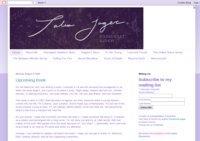 ---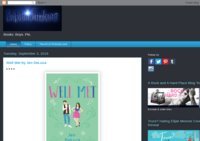 ---
Meeka's Mind
---
---
---
---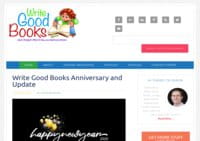 Write Good Books is a blog dedicated to helping new writers improve their craft and learn about the industry.
---
---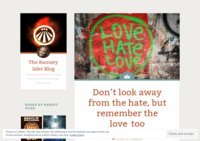 ---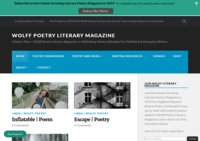 LINDA J. WOLFF (WOLFF POETRY) lives in Washington. She's currently the editor of online journal Wolff Poetry and resource site for beginning writers. Her work published in an eBook Urban Pen; Poetic Writings of Linda J. Wolff on Amazon, Barn & Noble, and Goodreads. She's received "Top 25 Poetry Blog of the Net," and her poetry journal was used as a "Scientific Experiment" by the data team & company Automattic that owns (WordPress).
---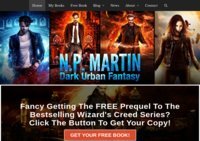 Home of N. P. Martin, author of dark, gritty urban fantasy novels including the bestselling Sorcerer's Creed Series. Get a FREE book when you sign up for the newsletter.
---
If you are a lover of thrillers, especially thrillers involving forensics, medicine or technology and you like it spiced up with a bit of science, then this book review blog is for you.
---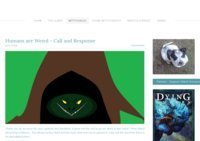 ---
The New Online Information Resource Center. Find the Latest Digital How-To Books, Download PDF eBooks, How-To Guides, New Software and discount coupon codes.
---
---
---
Author and book promotional services at our best.
---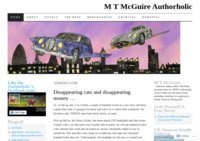 This is my author site.You can also download my free e-shorts as and when they appear, you can read about my new novel and you can follow me, on the blog, as I attempt to get it published… or publish it myself, which, lousy sales-skills aside, is probably what I will do.
---
---
---
This blog, podcast, and book series teaches world builders how to create better fantasy and science fiction worlds faster.
---
---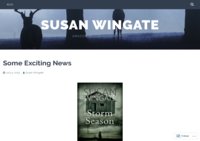 ---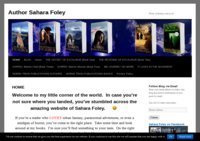 ---
Author, and book promotional services.
---
RISE ABOVE YOUR LIMITATIONS
EXPLORING THE GIFTS WITHIN
Here You'll Find Content Relating Exercise to Enjoyment,
Awareness through Meditation, Diet for Self-Love,
True Life Stories, and Healing.
---
---
---
Author and book promotional services.
---
A blog about writing and motherhood.
---
---
---
---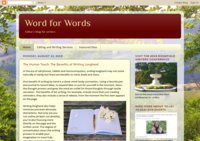 Award-winning writer and editor Adele Annesi offers insights and applications for writers and editors
---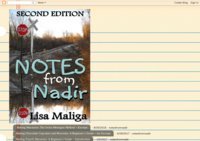 Notes from Nadir is a darkly humorous look at a year in the life of a writer who returns to her "flyover country" home to live with her elderly mother.
---
A writer's life. A blog that takes real life and fictionalizes it, offering up love, life, and heartbreak.
---
---
---
---
---
---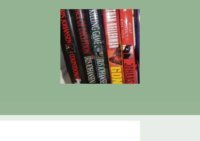 ---
TALON : Poet & Author R.M. Engelhardt. The work & words of the poet, author and writer
---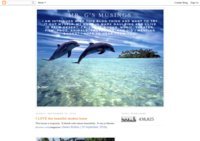 Book and film reviews; architecture; art; photography; cuisine; short films; music; documentaries; videos
---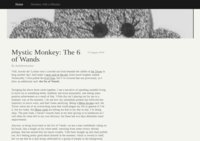 Primate that dapples in writing when not picking fleas or flinging poop. Join me in writing activities and miscenllaneous musings on writing and getting published.
---
---
---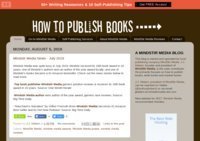 ---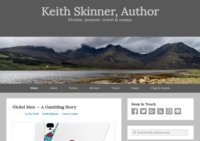 Keith Skinner's author website featuring historical fiction, creative nonfiction, travel narrative, and essays.
---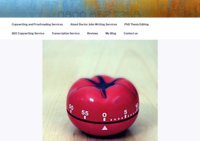 ---
---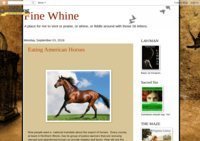 ---
---
---
---
Book reviews, mainly horror fiction, some general fiction and memoirs. I review everything from best sellers to lesser known indie authors.
---
~Serialized Fantasy, Flash Fiction, & Other Memorandums~
---
This site offers writing tips, editing services, review services and manuscript critiques. The Writers Nexus also interviews authors and writers in various genres.
---
---
---
This Blog is mostly reviews and lists of steampunk works.
---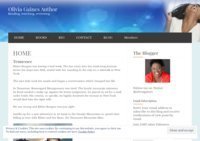 Reading, Watching, Reviewing is a blog by best-selling Amazon author Olivia Gaines. If you're a fan of her books or searching for books by a contemporary romance writer, her blog gives you a peek of her books and updates on upcoming releases.
The multiple-award-winning author also shares book and movie reviews which are not limited to romance. You can also find random personal stories and reflections.
And if you'd like to be a member of her bibliophile nation, you can sign up there.
---
---
---
The Book Smuggler's Den is a place where people come together to share their passion for reading and writing. Anyone, of any age, from any location, can submit an original post (not previously published anywhere else, including your own site), with a bio, for inclusion on the blog.
---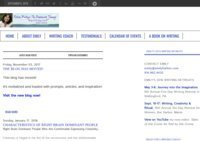 Fiction Writing:The Passionate Journey
---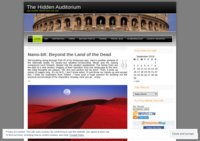 ---
---
---
A writing blog dedicated mostly to practice, specifically short stories.
---
Author of speculative fiction, providing additional freelance services for writing, editing, and career transition. Tools and resources selected for aspiring authors.
---
Book blog
---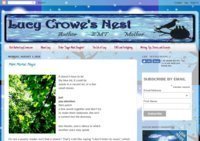 ---
A Random collection of Creative Writing, Thoughts, Opinions and Ramblings open to all today but soon to be exclusive content.
---
John Faherty is an author of Science Fiction novels and short stories
- Here you can find updates on his work as well as an insightful and offbeat blog with images and illustrations
- Here you can also read samples of his latest work and find links to purchase titles on Amazon.
issues
---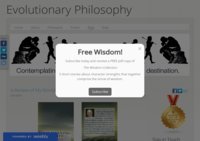 Evolutionary Philosophy is the home for a new belief system that explores the implications of a simple premise: we are all products of evolution.
---
---