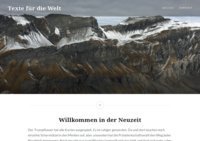 I write for art. To build bridges between the artist and the viewer. Texts that you want to read, because they get to the point. Art is often difficult to grasp. And complicated texts filled with -isms just don't help. Art is a message. And as a message, it wants receivers. I try to be a translator of this message. From Art to Language. From Art Language to Language. The audience is reading.
---
---
---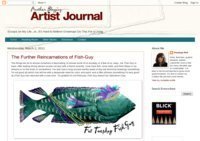 ---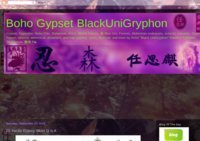 ---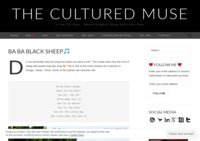 Stories, Photos, Myths, Art, and News Articles about the Arts and World Cultural Heritage. Focuses primarily on Chinese, Korean, and Japanese arts, history, and culture.
---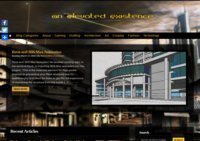 ---
An art journalist's journey back to life. Colourful paintings inspired by nature.
---