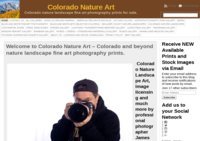 ---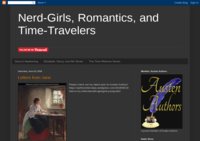 Husband and wife writers share favorite reads, film reviews, Jane Austen inspired books, novels, and interviews of celebrities for the nerds and romantics.
---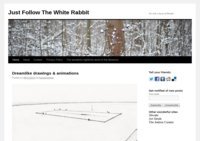 A fun way to discover wonderful visual art: just click the rabbit to find the most amazing and inspiring artworks. Are you ready for a trip to Wonderland? Just follow the White Rabbit....
---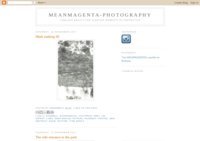 Showcase of Paola De Giovanni's timeless and spellbiding b/w and colour photographs
---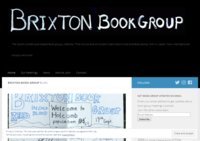 The South London Pub based Brixton Book Group
---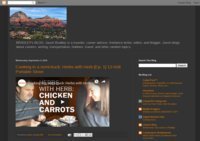 ---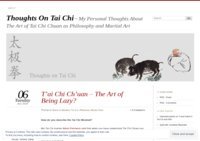 A personal blog, a diary or notebook, about the Chinese martial art of T'ai Chi Ch'uan (Taijiquan). 30 years of experience in this art is expressed in a blog that was listed in 20017 as the 13th top Tai Chi blog of the top 25 best blogs on the internet.
---
Mykie Writes It features the original poetry, short stories, essays and reviews by Michelle Beltano Curtis. Includes advice on freelance writing, blogging and small online businesses. Come for the advice, stay for the poetry!
---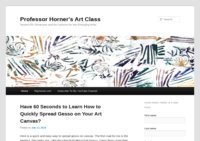 Provides art tips, tricks and tools for the emerging artist
---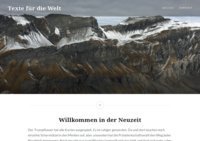 I write for art. To build bridges between the artist and the viewer. Texts that you want to read, because they get to the point. Art is often difficult to grasp. And complicated texts filled with -isms just don't help. Art is a message. And as a message, it wants receivers. I try to be a translator of this message. From Art to Language. From Art Language to Language. The audience is reading.
---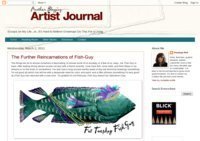 ---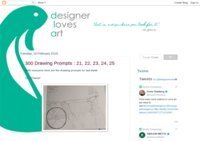 ---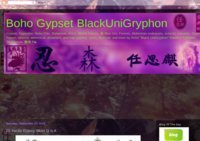 ---
---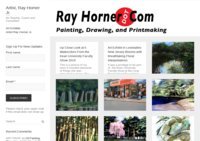 Features work of Artist Raymond Horner,Jr
---
An art journalist's journey back to life. Colourful paintings inspired by nature.
---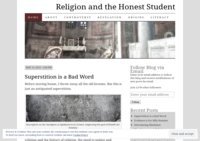 ---
---