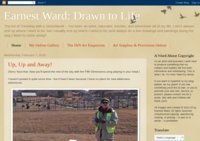 ---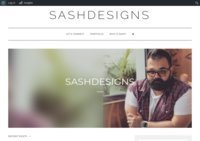 Plus sized fashion and lifestyle blog for men in the Middle East, with honest opinions and appreciation for the arts.
---
---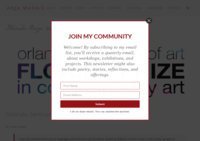 ---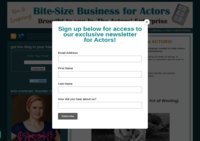 Bite-Size Business is a program created to help actors navigate the business in a way that is fun, empowering and educational.
---
Artist and naturalist shares nature discoveries through art journaling and photographs
---
---
---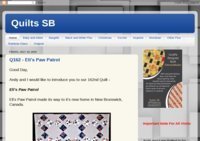 Quilts SB is our portfolio and journal of our working and progress in the area of quilting and fabric art. Quilts SB presents and follows the creation and lifespan working of each quilt. It is also a Portfolio of almost all quilts we have created and/or designed and made.
---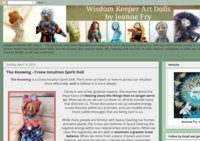 ---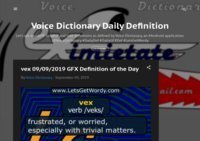 Let's get wordy!® Graphic and text definitions as defined by Voice Dictionary, an #Android application. Follow @VoiceDictionary or search for #DailyDef #DailyGFXDef #LetsGetWordy
---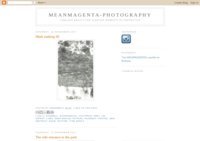 Showcase of Paola De Giovanni's timeless and spellbiding b/w and colour photographs
---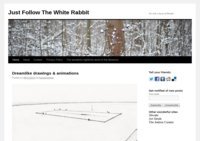 A fun way to discover wonderful visual art: just click the rabbit to find the most amazing and inspiring artworks. Are you ready for a trip to Wonderland? Just follow the White Rabbit....
---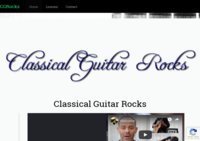 ---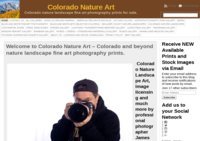 ---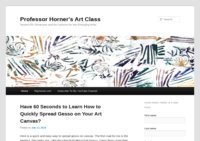 Provides art tips, tricks and tools for the emerging artist
---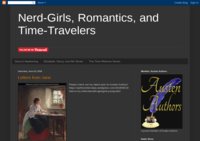 Husband and wife writers share favorite reads, film reviews, Jane Austen inspired books, novels, and interviews of celebrities for the nerds and romantics.
---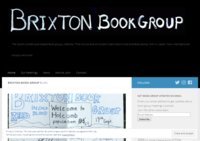 The South London Pub based Brixton Book Group
---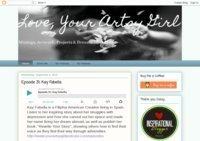 Love, Your Artsy Girl
---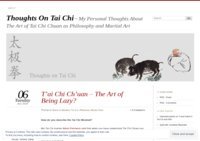 A personal blog, a diary or notebook, about the Chinese martial art of T'ai Chi Ch'uan (Taijiquan). 30 years of experience in this art is expressed in a blog that was listed in 20017 as the 13th top Tai Chi blog of the top 25 best blogs on the internet.
---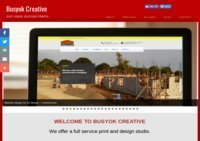 ---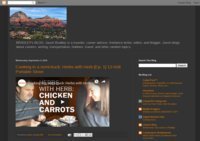 ---
---
Mykie Writes It features the original poetry, short stories, essays and reviews by Michelle Beltano Curtis. Includes advice on freelance writing, blogging and small online businesses. Come for the advice, stay for the poetry!
---
Art Blog By Ralph Beaumont
---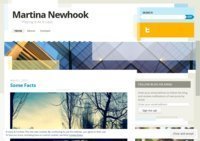 Blog about creative writing, information for writers, and personal essays. Also occasional travel photography and travel essays.
---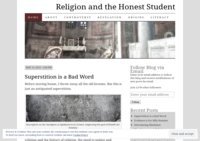 ---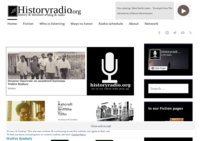 ---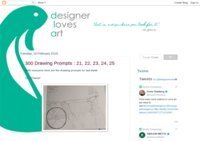 ---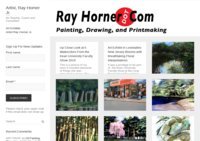 Features work of Artist Raymond Horner,Jr
---